LINDSAY'S BIRTHDAY PICTURES!
highlights of the night included but are not limited to:
-Me finally having my "julia-stiles-circa-ten-thing-a-hate-about-you" table dancing moment.
-Making out with gay dudes
-Drinking on someone elses tab
-Nathan yelling "BREAK SHIT!! JUST FUCKING BREAK SHIT!!!!!" to ryan, myself and gang throwing our glasses on the floor
-breaking?? (probably spraining) my finger
-a 3am trip to peggy's cove
-LINDSAY HAVING AN AMAZING-STRESS FREE BIRTHDAY TO REMEMBER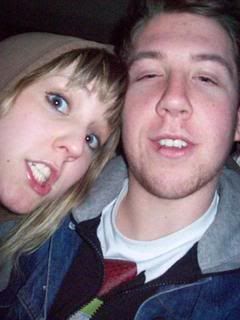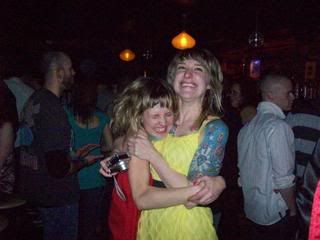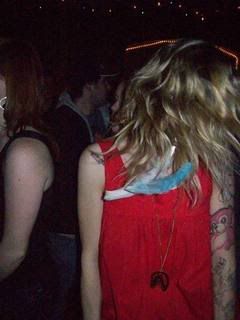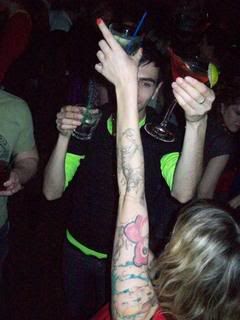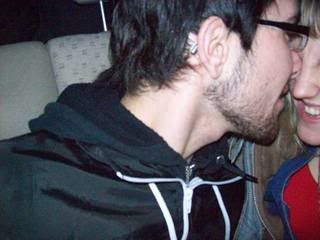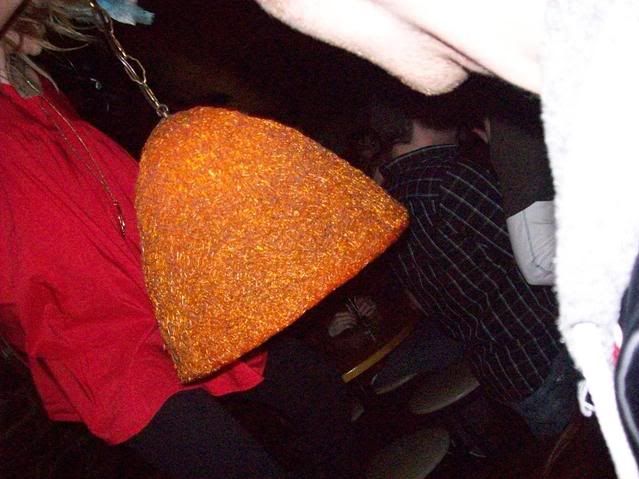 on the table....
and off the table.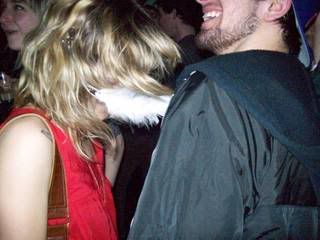 IT'S ALL FOR YOU BABY GIRL.