UGHH.
THE PUPPY FEVER RAGES ON......
I WENT TO A DOGGY EXPO WITH RYAN, ALEX, MELANIE AND ALYSSA.
IT MADE ALL OF OUR HEARTS EXPLODE.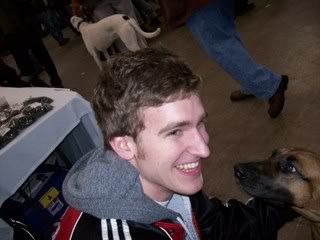 a blonde baby! this photo is just hilarious, this dog wanted that fat ladies fries soooo bad.
OH MY GOD, I MEAN GOODNESS, THIS PRETTY MUCH MADE MY LIFE.
ANYWAYS, AMIR MISSED OUT, SO WE WENT DOGGIE WINDOW SHOPPING!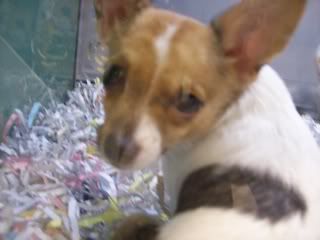 BIUEGFETOIDHGOIRTJHPOIRTJSPHOTEKBOTKGO!!!!!!!!!!! CUTE CUTE CUTE! ABORT ABORT ABORT!
and then the unthinkable happened....
the little guy got out of his cage...
and WHO did he run to and start attacking with love and cuteness?!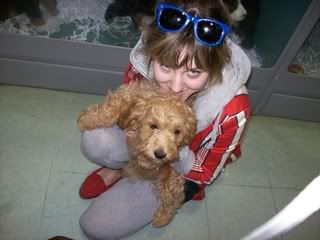 UGHHHHH.
looks like i might get a cock-a-poo instead.
love love love.
sigh.