Yesterday was Lindsay's Birthday!!!
Tonight we dance, but last night we crafted!!!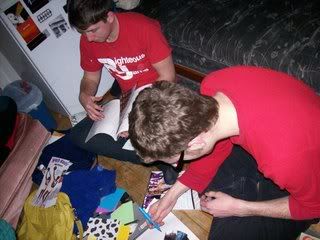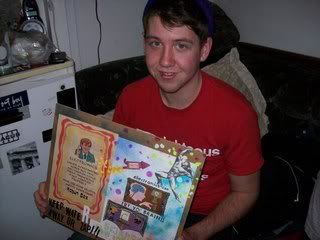 I started this for Ryan Allen when i was crafting with Lindsay and Jenner on Wednesday. I finished it last night. HAPPY HOUSE WARMING RYAN ALLEN
WE HAD A CRAFT JAM. EVERYONE COLLABORATED ON ONE AWESOME MASTERPIECE: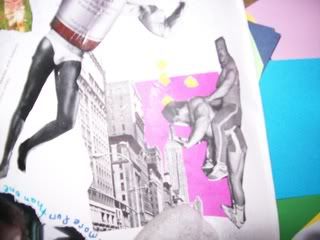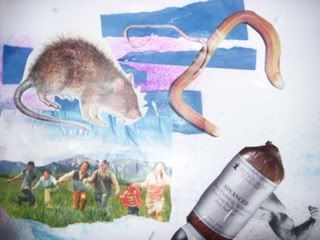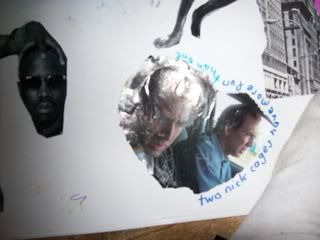 (2 nick cage's are better than one)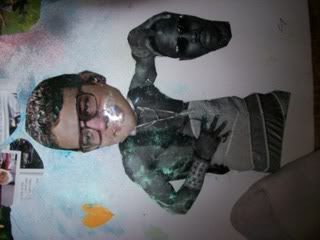 this part was my favorite!! nice touch with the feathers alex....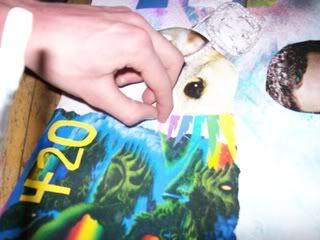 420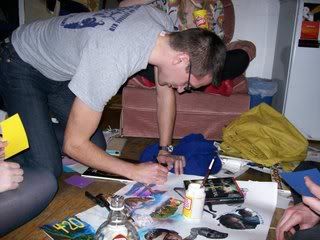 EVEN IAN PARTICIPATED!!
he added this handicapped garfield.
HI BF!
it was fun!!!!!
Halifax rules
tomorrow i am having a 4:20 POT luck.
life is good.
xoxo