I am excited for my new house!!!
I HAVE A VISION: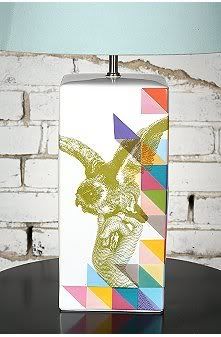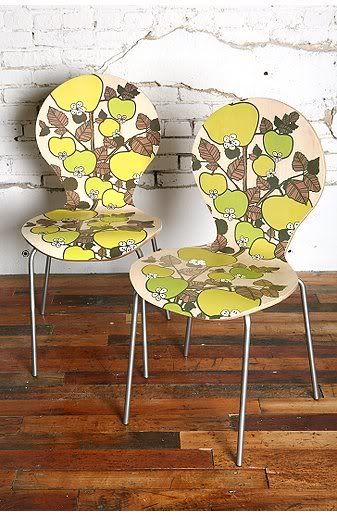 GRAPHIC CANADIANA/ DOLL HOUSE COTTAGE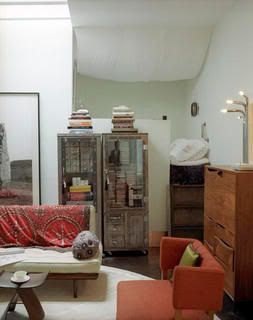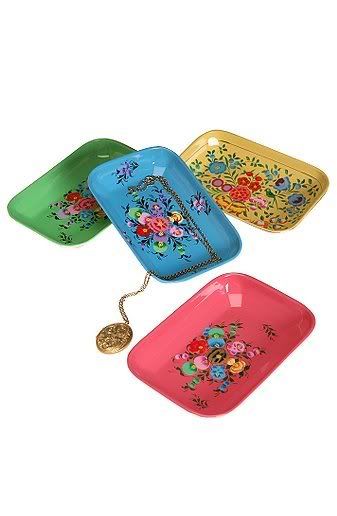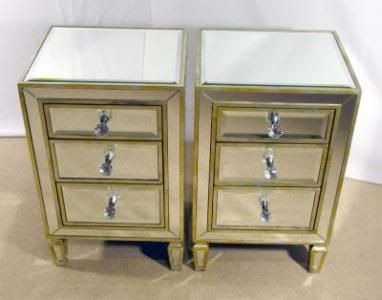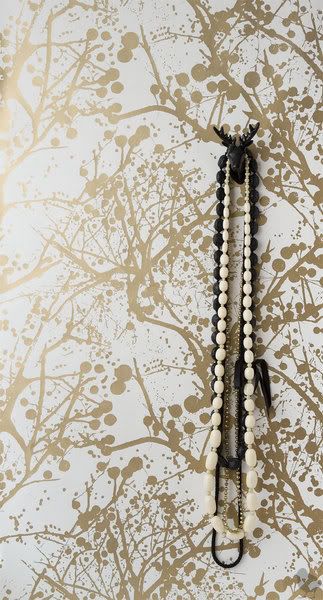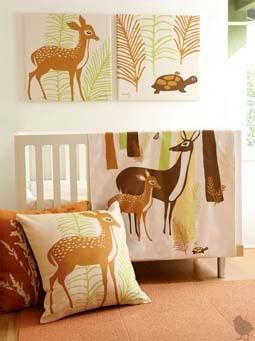 add to this an encouraging banner and a WHOLE LOT OF PLANTS (no cat, no roommates...i need something to talk to!) and you have a house I want to come home to.
it might not quite make sense to anyone but me just yet, but trust me:
IT'S GONNA BE GOOD.