and i would like:
a wishbone necklace, or maybe some other fun costume jewelry.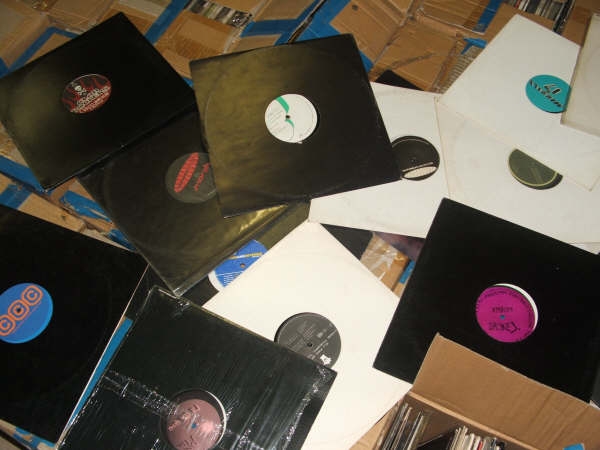 some new records! i would love something new to listen to :)
a new typewriter. not "new", but new to me would be nice.
lastly, I would like to receive some birthday mail at my new house! :)
on another note: aging is weird.