on holidays. i am hideous. maybe not though, since colleen always loved mangie and he had swolleen cheeks. i need to practice my myspace angles. I am like a secret skinny.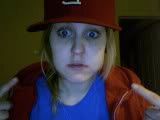 that was day one. i am much worse now. how terrible.
here are some random pics from house of dogs and cute things.
i fucked around in photoshop with some because i am a toothless wonder with nothing better to do...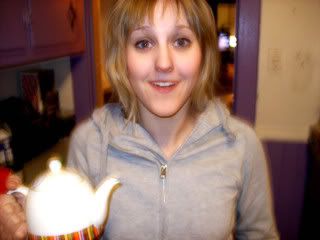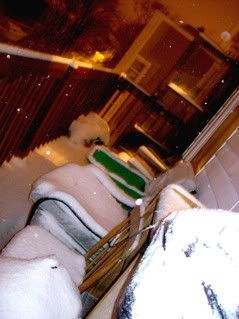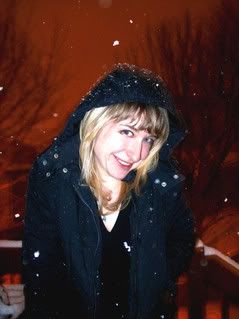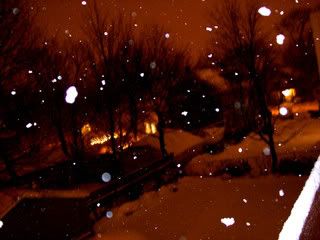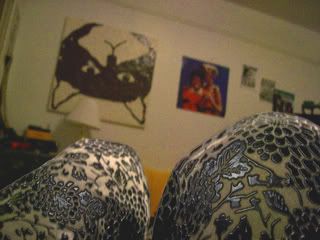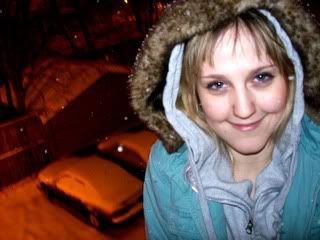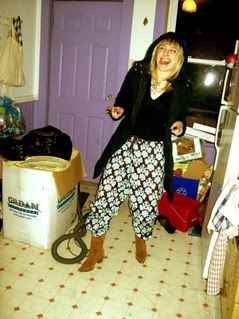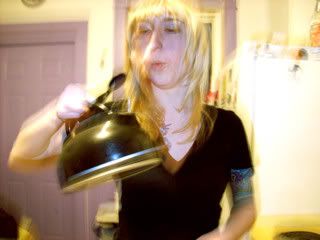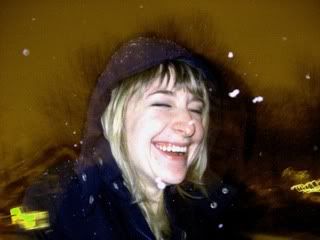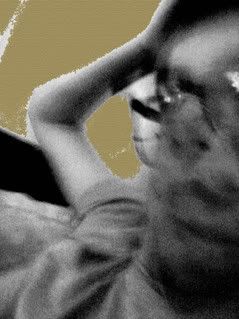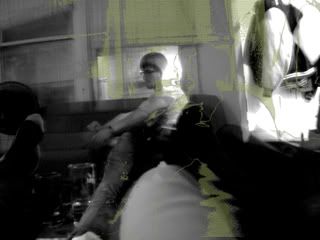 I'M ARTSY.
HA!