Oh buddy, it's summer!!
Here is some exciting news: With some help from Adam and Amir, Becky and I started a vegetable garden!!!!
I have a nice big backyard with direct sunlight, so the chance to REALLY get a veggie garden going has arrived! I am really excited about the opportunity to get this going, and with a little bit of hard work, eat fresh local veggies from my own backyard! It will save me some dollars, but the best part is the enjoying fresh flavors that I grew myself. I share the yard my my attached neighbors, so they will be helping a bit here and there. Ria ( my female neighbor) is really into gardening too so I give her the yard for flower beds and such, she gives me my veggie garden, and together we share the space for relaxing. Its a fair trade.
Also, sometimes the problem with veggie gardens is that they can actually have more food than a person can use, but with 3 of us sharing the veggies nothing will go to waste!
Here is what we are growing:
organic zucchini
cucumber. I wanted "english" cucumber, but at Halifax seed the closest equivalent was referred to as a hybrid variety, and it made me sad. Only the tried and true for my garden!
lots of herbs: greek oregano, sweet basil, cilantro, rosemary, chives, thyme, and dill.
yummy juicy tomatoes
OHHH BUDDY. Beets! nom nom nom
organic carrots. super sweet. mmmmm.
pea sweet peas in the pod. a snackers heaven, right in my backyard.
yellow and green string beans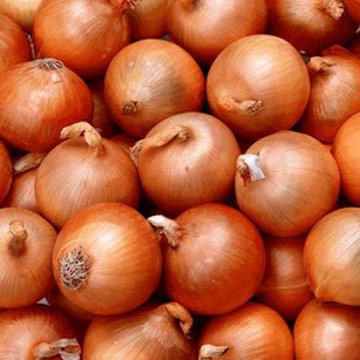 cooking onions
MY LIFE LATELY, VIA REFERENCE IMAGES:
SO MUCH FRISBEE. IAN AND THE GIRLS VS. EVERYONE ELSE ALWAYS WINS.
(always)

MY NEW RIDE!!!!!!!!!!!!!!
pretty stoked. single speed. I took off the chain guard, and I am going to get a basket so I can transport this:
from point a to point b.
Also, Becky and I started making a recipe zine! We have sooo many ideas. The first one is just our tried and true fav recipes, number 2 will be all about the barbeque, and the third will be all foods made with veggies from our garden! (angie, I can't wait to try your beet tart out and put it in that issue hehe). Also, my kitchen is now officially known as "the test kitchen". Testing yummy recipes and exploring new tips! how fun!!
In other big news: ALEXIS AND ZANE COME HOME TODAY!!!!!!!!! UIHRSFOINKNFJOLNVKNVOSNVON
I need to start "cappin' more moms" (capturing more moments). How could the motown dance party, shed party, now-and-then bike adventures, and gardening excursion go uncaptured!?!? SHAME ON ME.
p.s.
happy bike week!